Welcome to Our School!
Welcome to Baboquivari Intermediate, where we empower children with a strong cultural identity and the knowledge to help them conquer every challenge they may encounter during their journey of life. We are pleased to serve elementary students, fourth through sixth grade, from the beautiful Tohono O'odham Nation reservation in Sells, Arizona, southwest of Tucson.
At Baboquivari Intermediate, we are dedicated to serving you, our parents, by teaming with you in the education of your child. We invite you to explore our new website so you can get to know us better. Please contact us with any questions or concerns you may have. We look forward to hearing from you!
A Message From Our Principal
Dear Intermediate Families and Community,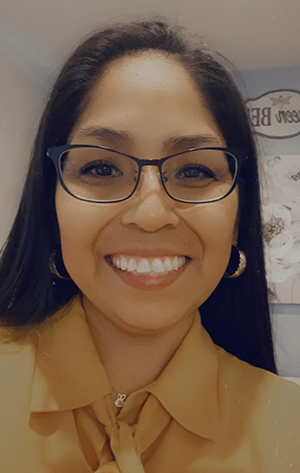 Welcome back, Intermediate students, families, and teachers, to 2023! We hope you all had a wonderful break with family and friends. We have some wonderful activities planned for the rest of the year, and your Babo Ki: house family is excited to see you back.
It has been a great pleasure to work for BUSD, and I'm very proud to be a principal along with all the roles that come with being a principal to help our students, staff, and all stakeholders. Our staff is the best staff to be creative with to put a smile on our students.
From the first day of school, teachers have been conscientiously teaching and students have been learning the core content students should know in each grade level. Soon students will be demonstrating their learning as they prepare to move to the next level in their academic careers and for the Arizona state testing. Attendance is crucial for optimal learning, and this is a critical time for students to attend every day possible in school. Parents, please discuss the importance of your child being at school on time and doing their best in school. With the many viruses and illnesses that accompany the winter months, please encourage good eating, sleeping, and handwashing habits. If your child is showing symptoms of illness, please keep them at home until symptoms subside. Contact the school and your child's teacher for missing assignments. We will continue to practice all safety protocols that the Tohono O'odham Nation has in place.
Thank you again for the rich and inspiring support you bring to our school community. Our school could not be successful without your input and team effort by making sure your child is in school everyday and on time. We are proud of our students, teachers, school programs, and community strength. Together we will continue to educate our youth and prosper in a new and promising year.
Sincerely,