Welcome to Our School!
Welcome to Indian Oasis, where we empower children with a strong cultural identity and the knowledge to help them conquer every challenge they may encounter during their journey of life. We are pleased to serve elementary students, fourth through sixth grade, from the beautiful Tohono O'odham Nation reservation in Sells, Arizona, southwest of Tucson.
At Indian Oasis we are dedicated to serving you, our parents, by teaming with you in the education of your child. We invite you to explore our new website so you can get to know us better. Please contact us with any questions or concerns you may have. We look forward to hearing from you!
A Message From Our Principal
Dear Parents and Guardians,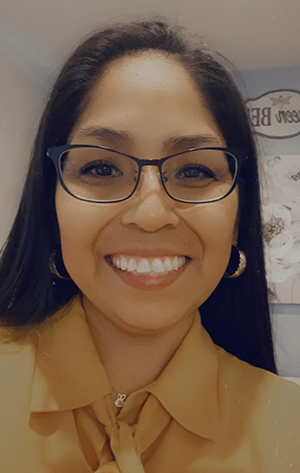 We hope you all are having a wonderful summer! We are super excited and look forward to the upcoming school year. More importantly, we look forward to a productive partnership with you to ensure our children can achieve their highest potential.
It is a great pleasure to work for BUSD, and I am proud to be your principal at the Intermediate School. I have been with BUSD district for 13 years as a teacher, assistant principal, and now principal. It is an honor to be here, along with our teachers and staff, to learn and grow together. I am Navajo and Tohono O'odham from the Chukut Kuk District. I have a master's in multicultural bilingual special education from the U of A and another master's in educational leadership from NAU. This year will be my fourteenth year with the school district. I look forward to making a difference in our students' academic careers and helping make this year magical and fun.
We are all excited to welcome our students safely back into our classrooms. We have been working hard all summer to plan for a safe opening of our campus and to implement best practices to keep our school clean and safe. We also plan to continue our focus on academic achievement with some fun teaching strategies.
We are in the process of setting up classrooms and rosters. In order to be ready for the first day of school, we are asking for you to register as soon as possible.
Important Dates to Remember:
July 27, 2022 - Open house 4:00–6:00 p.m.
July 28, 2022 - First day of school in person (no uniforms needed this year)
July 29, 2022 - First day of school online (every Friday will be online)
August 12 - Back to school event at the intermediate campus
Sincerely,